"Write this. Write what you see, Write it out in big block letters so that it can be read on the run. This vision-message is a witness pointing to what's coming. It aches for the coming - it can hardly wait! And it doesn't lie. If it seems slow in coming, wait. It's on its way. It will come right on time."
Our Purpose
TO SEE PEOPLE FAR FROM GOD TRANSFORMED THROUGH THE POWER OF THE GOSPEL.
Jesus Changes Everything

The gospel has the power to change your whole life, all your life.

Family is Foundational

Family is who we are and what we do; a place of love, acceptance, privilege and responsibility. We are a family committed to helping one another pursue God's best.

Influence Tomorrow Today

We are each empowered to reach and influence our own world. We build with future generations in mind. Together, we reach and influence communities, cities and a nation.
Watch our short film, featuring Pastor Malcolm Baxter, to understand more about the heart behind our vision.
OUR PARADIGM
THE ABC OF WOW
Anointing
The special application of God's Spirit in our lives, for the outworking of His purpose.
Beauty
Atmospheres and environments; restoring dignity, awakening the soul, speaking to our potential.
Creativity
Connecting with who God has uniquely made each one of us; releasing our gifts and revealing His nature.
WOW people living WOW lives.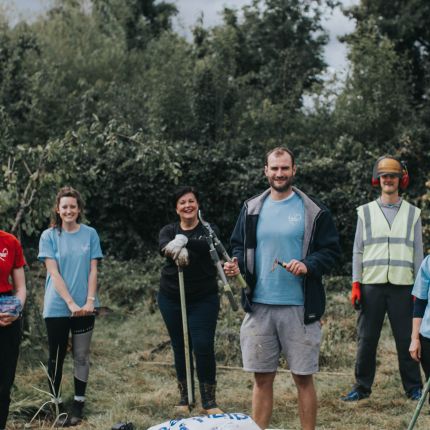 Involve
Regularly attending. On a Sunday, Life Group, Heart + Soul, Prayer etc.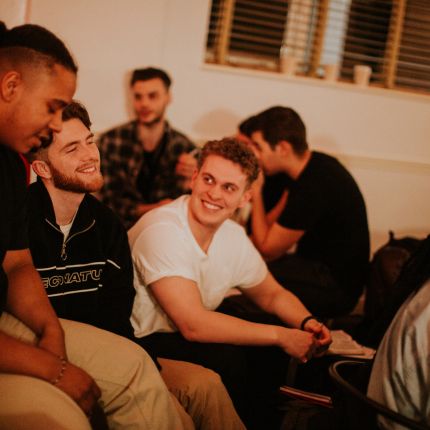 Invite
Always ready to invite people to Heart Church.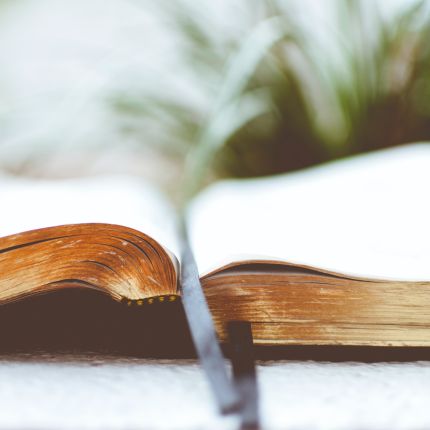 Invest
Sowing our tithe, time and talents to serve and build church.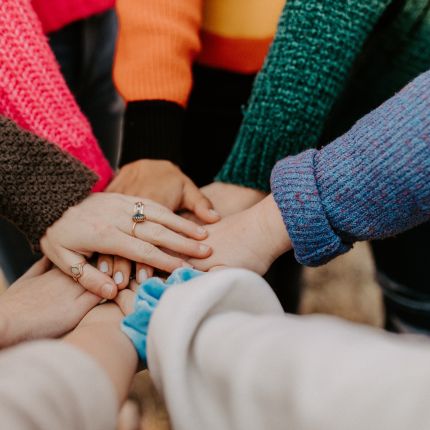 Include
Always looking to connect, welcome and include others.
Our Plan
---
To plant campuses to the north, south, east and west of our city and establish Heart Church in ten cities to the north: Stoke-on-Trent, Sheffield, Liverpool, Salford, Preston, Leeds, York, Lancaster, Carlisle and Newcastle-upon-Tyne.